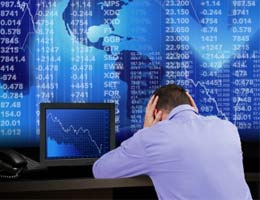 Everyone makes a bad financial decision at some point. Whether your mistake is hanging onto a stinker of a stock for too long or stumbling into a black hole of credit card debt, recovery is possible.
One of the most important aspects of the salvage mission is having the ability to learn from past mistakes.
Though this list is far from comprehensive, it outlines some frequent missteps consumers make as they navigate their finances.