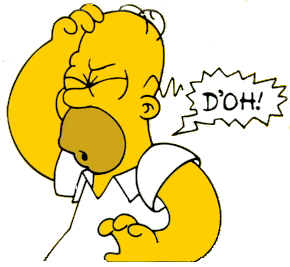 Anticipate human error
2. Anticipate human error
A buyer whose closing failed because of missing loan documents. The buyer was a co-signer on his brother's mortgage, and the lender had requested 12 canceled checks showing that the brother, not the buyer, was paying the old mortgage. The buyer could come up with only eight checks, and the loan officer said that would be enough. That was weeks before closing.
Three days before closing, the lender said it couldn't issue the loan without the 12 checks, and the deal was canceled. Sometimes people don't know as well.
3. Review loan documents in advance
One way to ensure all is going as planned is to tell the lender that you want to review the documents before closing, or ask your attorney to do so.
By law, you have the right to review the closing-settlement statement, or the HUD-1 form, at least 24 hours before closing. Compare that form to the good-faith estimate you received when you applied for the loan.
You should have everything you are going to sign before you sign it. A lot of people don't do that. When they get to closing, they are nervous, and they just want to sign and get the keys. That's how people get in trouble.