Prepare your home for sale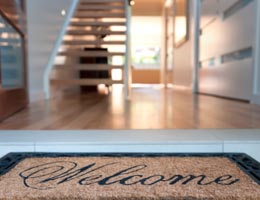 Want to be the seller who goes to market instead of the one who stays home? The difference might be a few of the things you do
before
you plant that "for sale" sign.
It's a buyer's market. Your house has competition, and that means you have to do some work to get it ready to sell. So, while your home looks great compared to the neighbor's foreclosure, it might not quite compare to that house a block over where, rumor has it, the owner clips the lawn with an electric razor.
You don't have to spend a ton of time or money. A few simple tricks can get you market ready in time for the start of the spring selling season. Especially if you start now.
Here are tips from top agents to give your home the edge.
Make it shine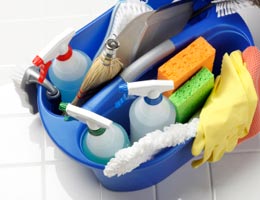 Step one to getting your house market ready: Break out the cleaning supplies.
Give it a really good cleaning.
The problem: A lot of sellers might not have the same perception of 'deep cleaning' that a buyer would. For that reason, it might be worth spending a couple hundred dollars to have professionals come in and clean.
Two places where clean can be critical for buyers are kitchens and bathrooms. Having those rooms clean and sparkling can make a huge difference in the perception of whether a house is kept up or not.
Windows and baseboards are crucial. If you're not replacing carpets, have those cleaned, too. The potential outlay for a cleaning service and carpet cleaning is likely in the neighborhood of $300 to $500 total. It has a much greater impact than most sellers think.